CMe Agency - Het Marketing &
communicatiebureau die ondernemers helpt om gezien te worden
Ondernemen is al lastig en tijdrovend genoeg! Maar je wilt evengoed opvallen bij jouw doelgroep, toch?
Laat CMe Agency – Het Marketingcommunicatiebureau –  jou daarbij helpen, dan kun jij doen waar jij goed in bent!
CME Agency | Marketingcommunictie
Hi!
Leuk dat je een kijkje neemt op mijn website! Cayleigh Meyn is de naam, mijn specialisme is Marketing & Communicatie. Ik help startende en kleine ondernemers graag op alle fronten van marketing & communicatie, zodat ze uitblinken in vergelijking met concurrenten en daarom zullen opvallen bij de juiste doelgroep.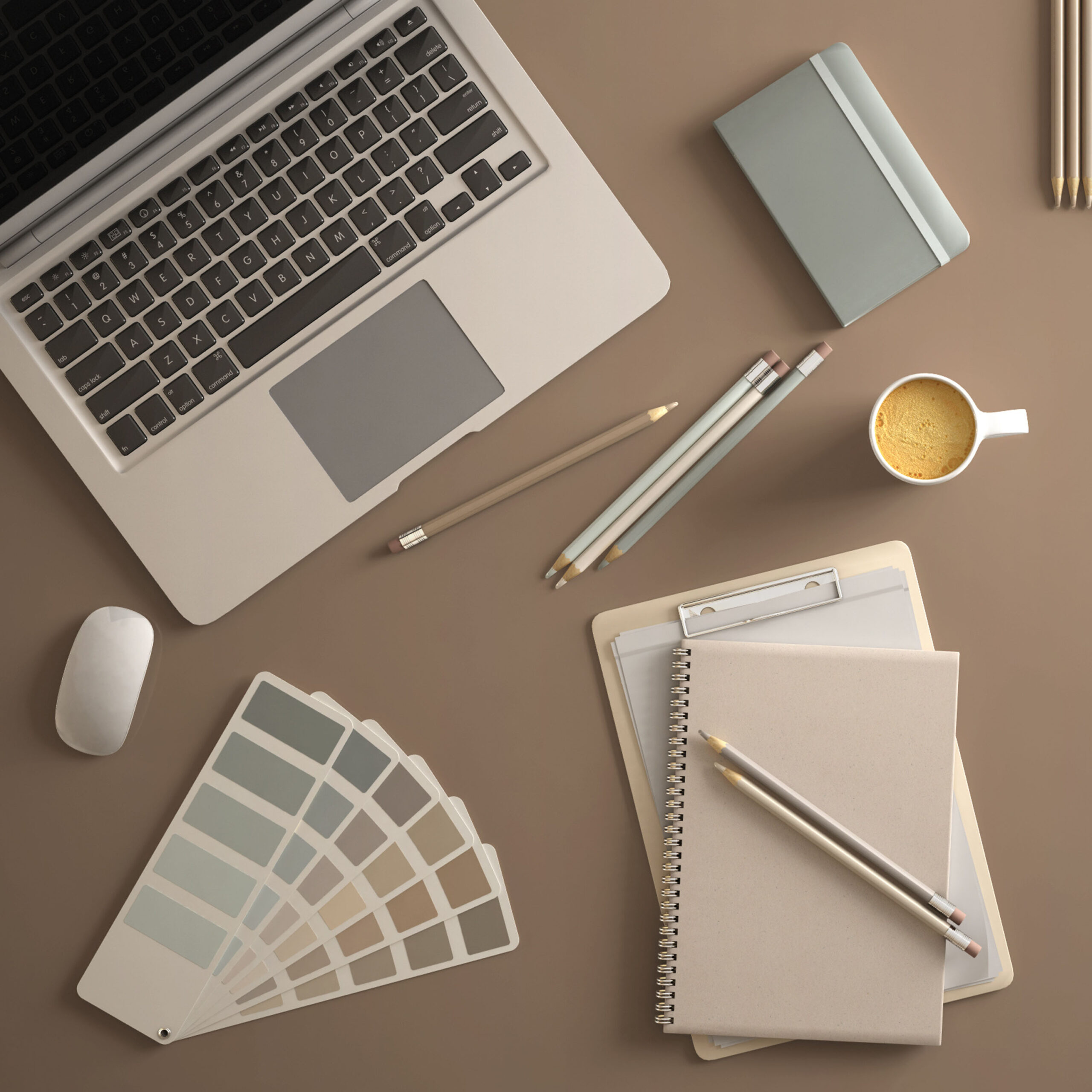 Ben jij op zoek naar een Marketingcommunicatie
advies- of strategieplan, webdesigner, grafisch vormgever, branding of socialmediastrategie? Kijk hier naar de mogelijkheden of naar de pakketten.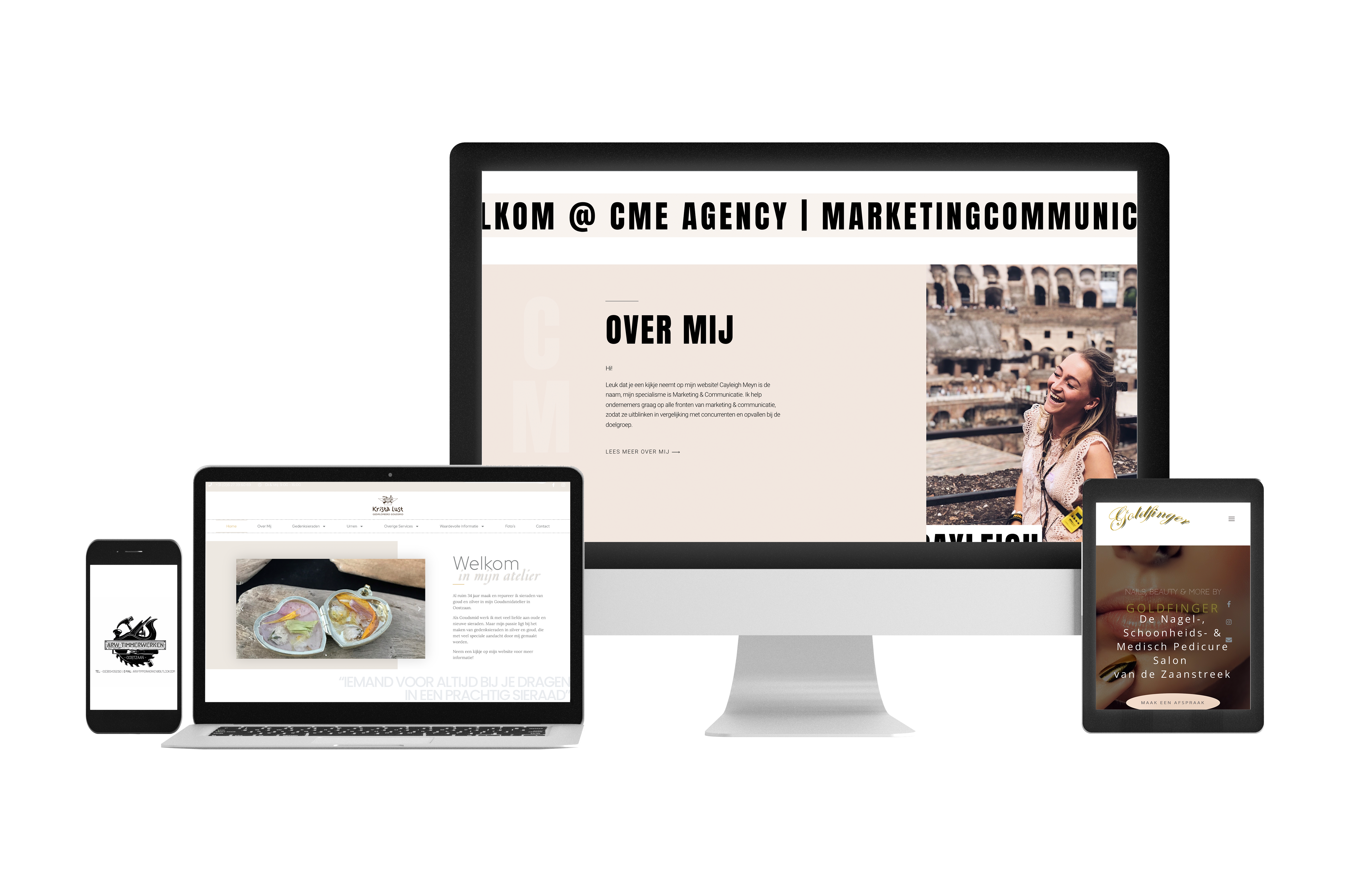 Eerst zien, dan geloven? Dat snap ik!
Bekijk hier mijn portfolio met het werk van enkele van mijn klanten.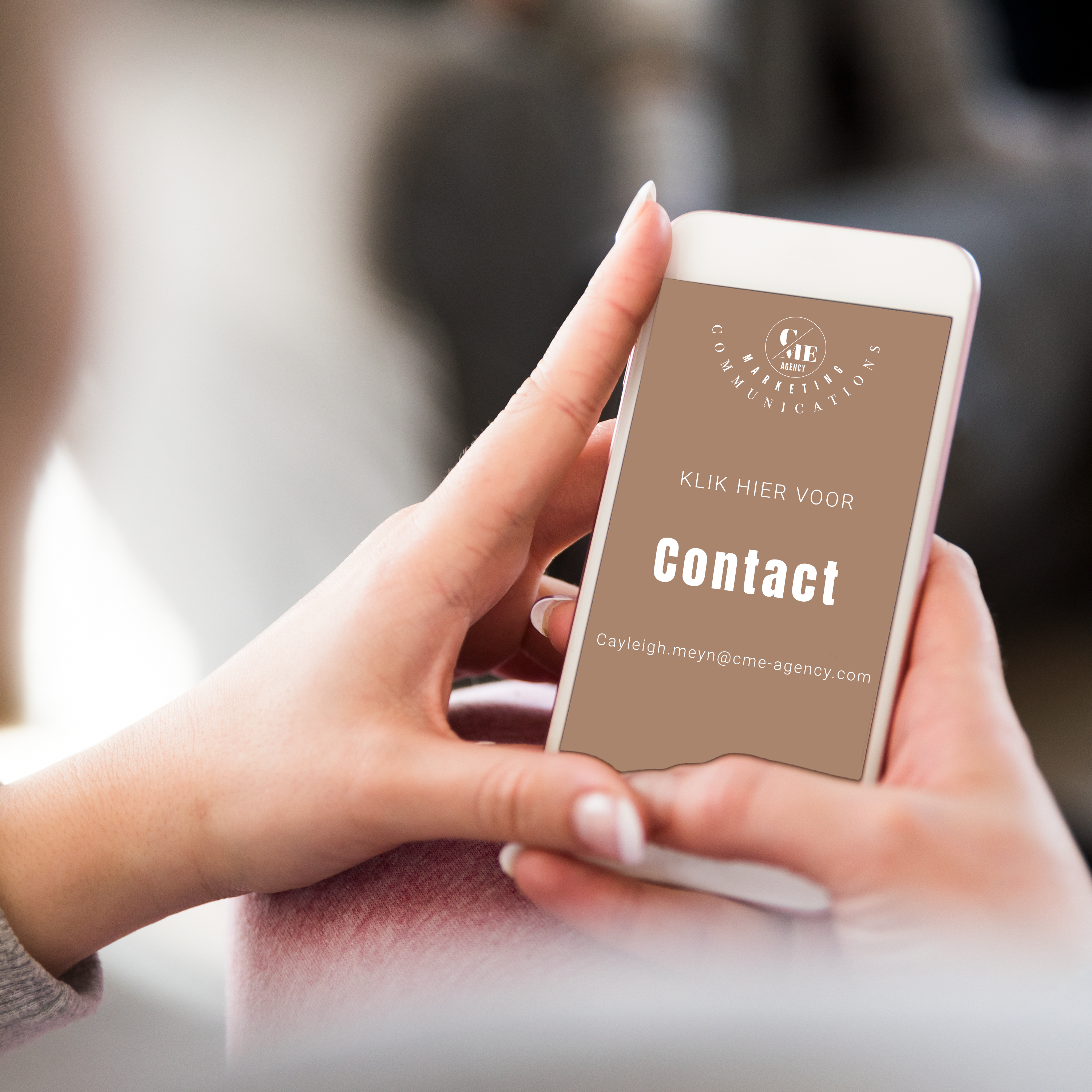 Overtuigd, of toch nog niet helemaal? Dat kan ook hè 😉
Neem vrijblijvend contact met mij op om te kijken of wij de juiste match zijn, zodat wij samen jouw onderneming kunnen laten opvallen bij jouw doelgroep!
"Don't be afraid of being different.
Be afraid of being the same as everyone else"
Enkele cliënten | Cme Agency